Marvel Finally releases the Infinity War trailer we have been waiting for and well should we say suck it DCEU?
So as promised, marvel as released the Infinity war trailer and well just wow! is gonna be my reaction.
The trailer starts with voiceovers from Nick Fury, Tony Stark, Thor and Black Widow.
Before i forget black widow is now blonde
Spiderman's Spider-sense got activated
Thanos looks glorious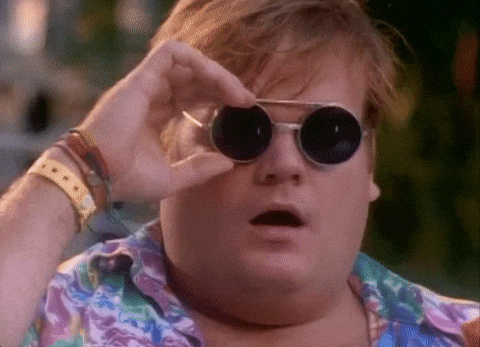 Oh We Get To See The Iron Spider Suit In Action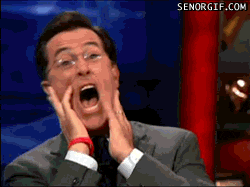 See The Trailer Below