If you don't know what "The Girlfriend Experience" is, let me help you a little bit. It's basically paying a hooker to act like your girlfriend in ways a normal girlfriend will not probably act.
The Girlfriend Experience tv show is about the life of call girls who act as whatever you want them to be for the night and they get paid heavily for it. Their clients are usually loaded with money and well you know how it goes. Each season is meant to focus on one major character.
Season 2 starts with a girl (Anna)  being dropped off at a place and as she enters her destination, a man on the phone talking to someone opens the door and is saying to the person at the other end of the conversation how someone is a failure. He asks Anna after dropping the phone if somebody noticed her in the hall.
She is dressed in an outfit that is basically showing everything under the black netted exterior. He then says he can tell that by her outfit, she is happy to see him. He proceeds to say "tell me what I want to hear" and she replies "It's just us, you and me, the outside world doesn't exist". Remember she has to do anything he wants.
He then proceeds to err(coughs) do not safe for work misogynistic things on her, including making her swallow.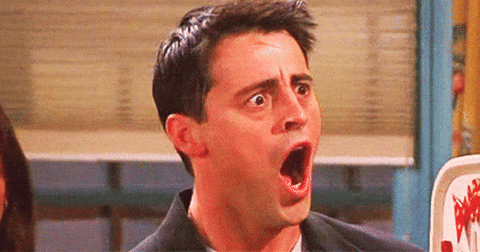 He finishes by telling her to bring one of her friends along the next time she comes.
He proceeds to talk on the phone and we learn he is someone important talking about pulling out of someone's campaign. Meanwhile, Anna is on the other side of the room recording the conversation.
Note, if you pick up any bae for money, ask her to switch off her phone if you are supposedly a public figure.
Anna sells the recording to a lady (Erica Miles) who then eventually tells her to keep recording, spying on him and if possible gather dirt. Erica is a finance director of a Republican super PAC. Erica needs to reach her fundraising goals for the upcoming mid-term elections and Anna's client is a high-powered dark money fundraiser.
On the next meeting of Anna with her client, she brings her friend who is either married or in a relationship that used to be in the business. Anna's friend apparently misses the sex and well they both go to the client's place.
The client being misogynistic as always tells Anna to get them a drink and proceeds to tell Anna's friend to give him a Blow..b. He then tells Anna to go to the corner and face away from them while baring her naked ass in the process.
Anna gets her phone and places it in a strategic place and records the whole thing on camera.
The style of filming is mostly distant and hardly any close-ups which I assume is a type of experiment.
If you are open minded, you should totally check it out.